Greetings Bachelor Bracket fans! Kim from Head Over Feels here to once again bring you the most delightful soundbites from our favorite not-so-guilty pleasure, The Bachelorette!
Our Bachelorette this season is Andi, who gloriously told Juan Pablo to stick it after their date in the fantasy suite, where she finally saw him for the self-centered creep that he was. I found the premiere to be a bit dull, to be honest, but I'm going to chalk it up to Andi's nerves and pray to the Bachelor Gods that her razor sharp wit kicks in next week. To the quotes!
"Some guy is going to get out of a limo and that could be my husband." — Andi
Nice to know that her expectations are reasonable.
"It's a noble quest to find true love." –J.J.
I'm completely charmed by his bowtie.
"It's Anal, but with an 'm'." –Emil
Did he really just compare his name to ANAL?
"Oh god another soccer player?" –Andi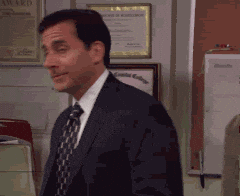 I bet the casting team was QUITE proud of this reaction.
"Did you take it out of the hotel?" — Andi
"My mother always said never greet a lady empty handed…so I figured why not a lamp?" –Brett
The fact that this was one of the most hyped things in all the promos PROVES just how dull this episode was.
"He's my type but there's a reason that I'm single and I'm here." –Andi
At least she's honest.
"Look to the black and white cookie." –Marquel
Anyone else start reciting "Gave me cookie, got you cookie" from New Girl? Only me? Also way to speak in racial metaphors.
"I'm getting pants, I'm getting cookies. I'm getting golf lessons out front." –Andi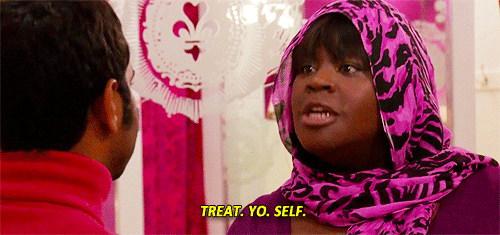 "The only thing that happens from here is it gets bad." –Chris Harrison
"I'm not leaving." –Loser from Bachelor Pad aka Chris
Harrison is denying it in his blog for Entertainment Weekly, but there is no WAY you convince me this entire thing wasn't staged once the producers saw how normally this cocktail party was going.
"I haven't talked to her so all I have is handing her a lamp." –Brett
Clearly the lamp was enough as he got a rose.
"Everyone else in my life was like "Oh my God you guys are going to get married and have kids!" But she didn't get a feel for that or maybe she just wasn't attracted to me." –Rudie
This was just sad.
"I'm going to call my parents tomorrow and be like yeah that sucked. I'm coming home." –Josh
File Under: Probably lives with his parents and doesn't take rejection well.
"Yeah, this is stupid." –Josh
Then WHY did you apply??
Eliminated: Like we're going to remember any of their names by next week.
That's it for this week! Tune in next week where hopefully these people start developing personalities.